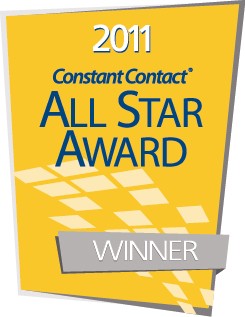 Avon Chamber of Commerce
Avon, Connecticut
Constant Contact All Star - 2010, 2011, 2012, 2013
---
Members - Join the AVON CHAMBER GROUP on




Download the AVON CHAMBER QR CODE



---

Avon Chamber of Commerce has joined with other business organizations and chambers across the state in support of the CT20x17 initiative, the goal of which is to make Connecticut one of the top 20 states to do business in by 2017. CLICK ON THE LOGO to find out more.
---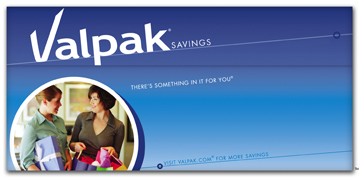 AD SALES for May 2014 and October 2014 Mailers are NOW OPEN!! -- Avon Chamber of Commerce and Valpak, following the success of our first-ever Chamber Mailer last October, have teamed up again to offer Avon Chamber members a unique marketing opportunity to be part of not one but TWO Avon Chamber Valpak Mailers. Click on the VALPAK Envelope to Access All The Information!!
---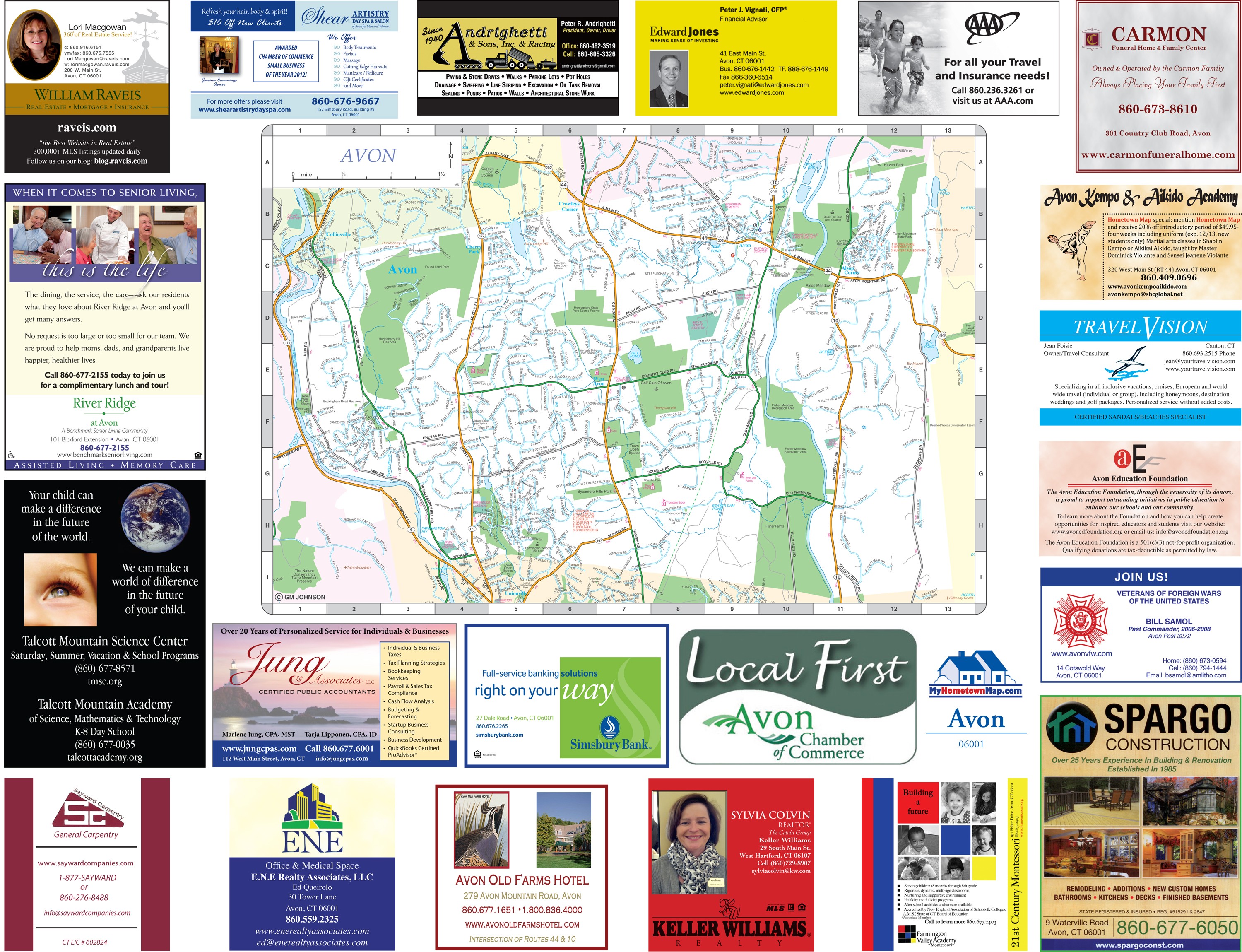 JUST ARRIVED -- Avon Chamber of Commerce My HomeTown Map Is In Your Mailbox!! Click on the MAP IMAGE to SEE THE MAP AND LINKS TO ALL OUR MEMBER ADVERTISERS!
Thank you to the following Chamber Members that Put Their Business on the Map:
Allstate Insurance - Jennifer Johnson

Andrighetti & Sons

Autumn Light Studio & Gallery

Auto Club of Hartford - AAA

Avon Education Foundation

Avon Kempo & Aikido Academy

Avon Old Farms Hotel

Avon Veterans of Foreign Wars

Carmon Funeral Home & Family Center

Edward Jones - Peter Vignati

E.N.E. Realty Associates

Farmington Valley Academy Montessori

Farmington Woods Golf Club

Huntington Learning Center

Jolie Boutique Consignment

Jung & Associates

Keller Williams Realty - Sylvia Colvin

Law Office of Brian S. Karpe

Miller Foods/Oma's Pride

Patient Advocate For You

River Ridge at Avon

Sayward Companies

Shear Artistry Day Spa & Salon

Simsbury Bank

Spargo Construction

Talcott Mountain Academy

The Zoo Health Club

Travel Vision

Waste Material Trucking

William Raveis Real Estate - Lori Macgowan
---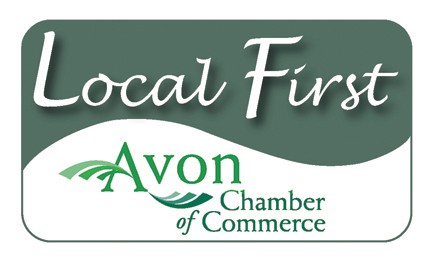 NEW MEMBERSHIP BENEFIT!!! LOCAL FIRST is coming Soon! This is an unique and exciting program that will provide an easy way for customers to find your place of business AND your website. Participation for members is FREE! Please fill out the LOCAL FIRST Form so as to insure we have your current web address Click on the LOCAL FIRST LOGO To GET YOUR FORM
---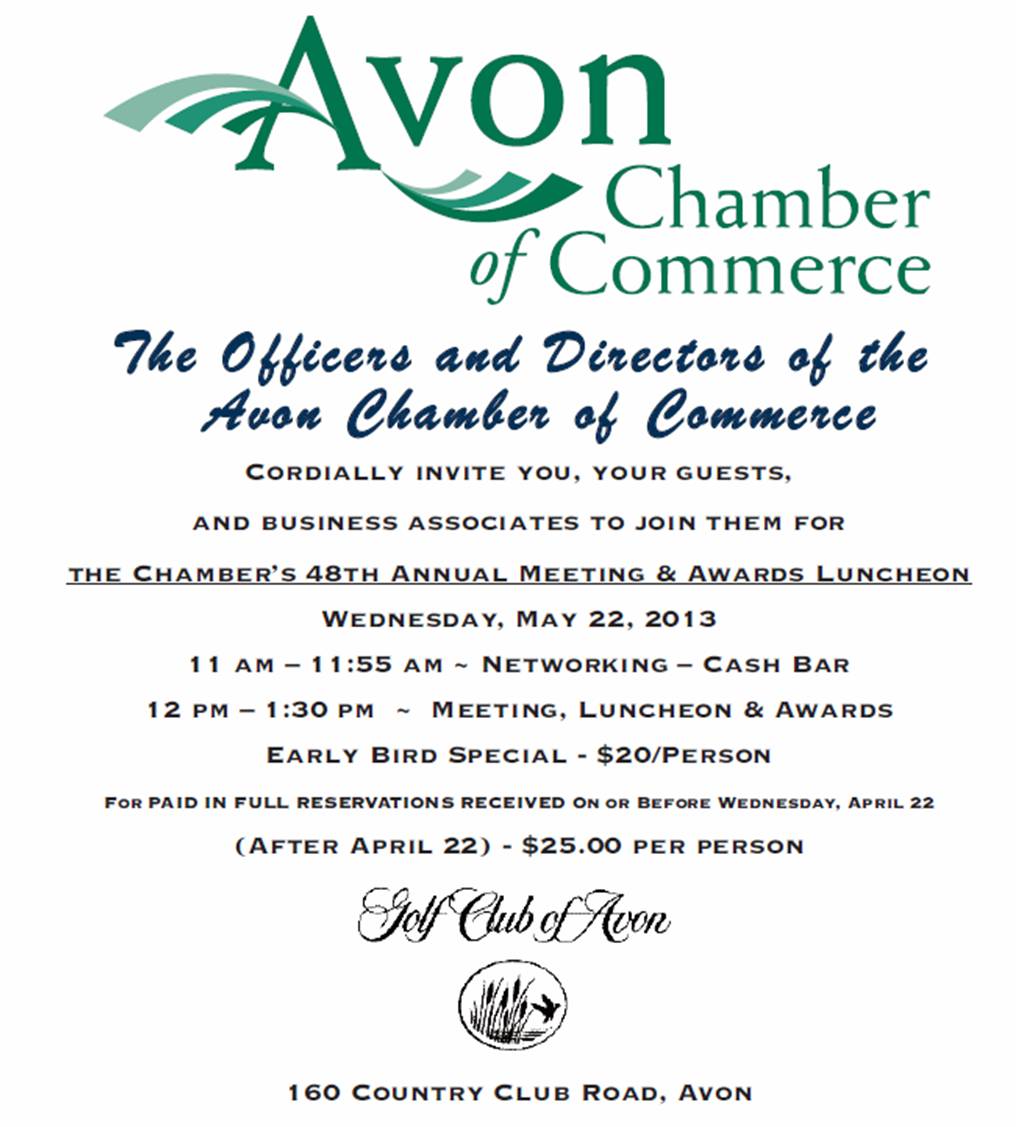 Avon Chamber of Commerce 49TH ANNUAL MEETING & AWARDS LUNCHEON, Wednesday, May 21, 2014, Golf Club of Avon
140 Members and Guests were in attendance at last year's celebration! Early Bird reservation is NOW OPEN! Click on the image which will take you to the official Annual Meeting page. In order to take advantage of the Early Bird pricing you MUST follow ALL the directions. Offer good between now and Wednesday, April 16. Click on the INVITATION to SEE EARLY BIRD SPECIAL GUIDELINES
---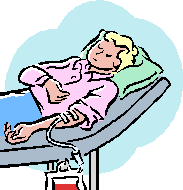 Carmon Funeral Home & Family Center AND the Avon Chamber of Commerce sponsored a BLOOD DRIVE on Thursday, April 18, 12-5 p.m. Thank you to everyone that made this great community event a success! Click on the CARTOON to SEE ALL THE PARTICIPANTS
---

NEW MEMBERSHIP BENEFIT!!! Help potential customers identify your business as a proud member of the Avon Chamber of Commerce by prominently displaying our brand new FREE AVON CHAMBER VIRTUAL MEMBERSHIP PLAQUE Upon request the Chamber will send you the image of the plaque in jpg format that you may then use on your business website, business cards, business letterhead. If using it on your website, the Chamber will also provide you with HTML code so that you may link the image back to the page in the Chamber's online Membership Directory where your business lisiting can be found. For more information or to request your plaque please contact the Chamber office.
Plaque Artwork generously donated by BONNER & COMPANY Creative Communications
---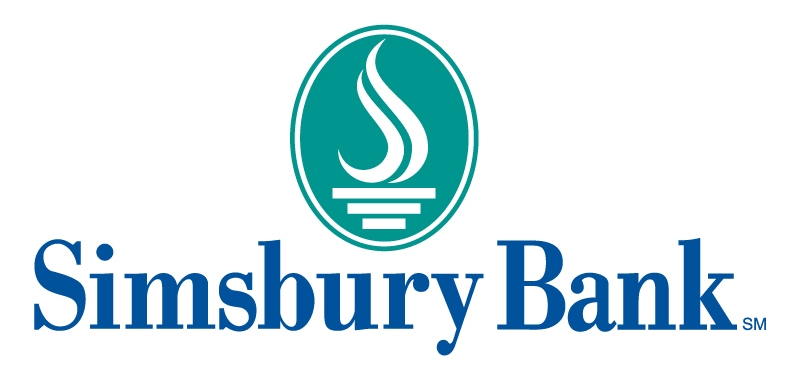 NEW MEMBERSHIP BENEFIT!!! Simsbury Bank and the Chamber Insurance Trust have partnered to provide Chamber members with quality Health Savings Accounts (HSAs) The Simsbury Bank HSA is a premium interest account designed to complement the portfolio of HSA-compatible health insurance plans from Aetna. For more information about this exciting new program please contact Chamber member Simsbury Bank or visit the MEMBERSHIP BENEFITS page and scroll down to INVESTMENT PRODUCTS
---

NEW MEMBERSHIP BENEFIT!!! The Avon Chamber of Commerce has established a relationship with the CHET Advisor 529 Plan Members of the Avon Chamber and their employees are eligible to participate in this program at no cost -- the up-front sales charge of up to 5.5% has been waived for Chamber members! For more information about this exciting new program please contact Chamber member Edward Jones-Peter Vignati or visit the MEMBERSHIP BENEFITS page and scroll down to INVESTMENT PRODUCTS
---
The MEMBERSHIP BENEFITS page is the place to find out about everything the Chamber has to offer you and your business. Check it out - just click on the link on the LEFT NAVIGATION BAR
---
NEW JOB POSTINGS are now appearing on the Chamber's CAREER OPPORTUNITIES page - click on the link on the UPPER NAVIGATION BAR
---
NEW OFFICE SPACE AVAILABILITIES are now appearing on the Chamber's AVAILABLE OFFICE SPACE page - click on the link on the UPPER NAVIGATION BAR
---
Check out our new FEATURED MEMBER opportunity, one of the many benefits available to members of the Avon Chamber
Our Current Featured Member is:
BIANCA TURCOTTE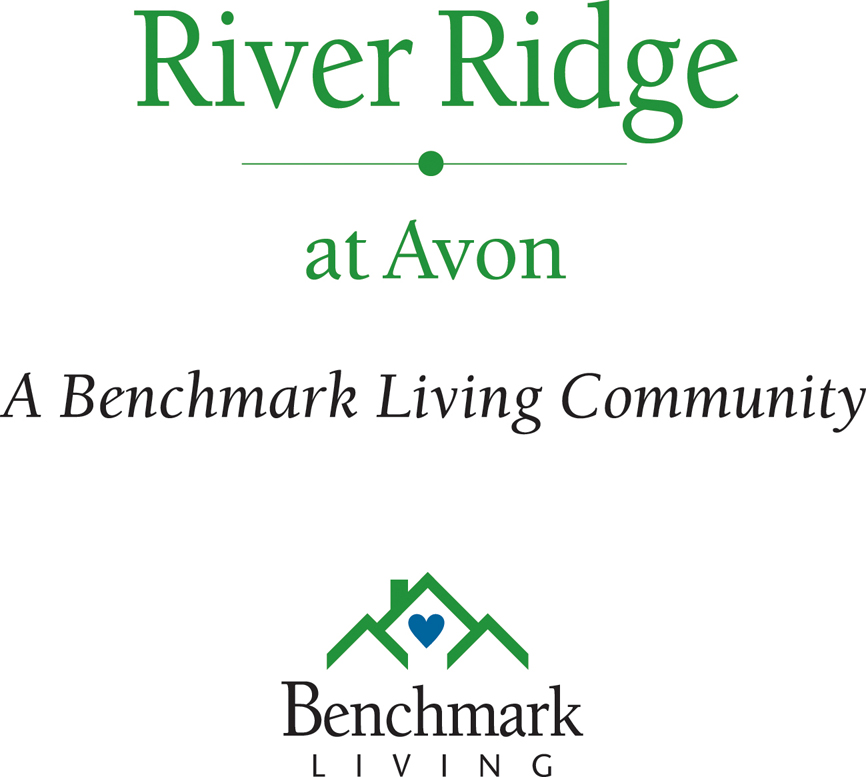 To view this profile and to find out how you can have the opportunity to be a FEATURED MEMBER click on the link on the UPPER NAVIGATION BAR
---
Look for even more fabulous offers from your fellow Chamber members this year!!! An updated list will be available on the web site in the next few weeks.

REMEMBER - This benefit is available to only Avon Chamber members and their employees!!

To take advantage of these special offers YOU MUST HAVE AN ACBD Card. Cards are available for Avon Chamber members at any Chamber event or contact the Chamber office
---