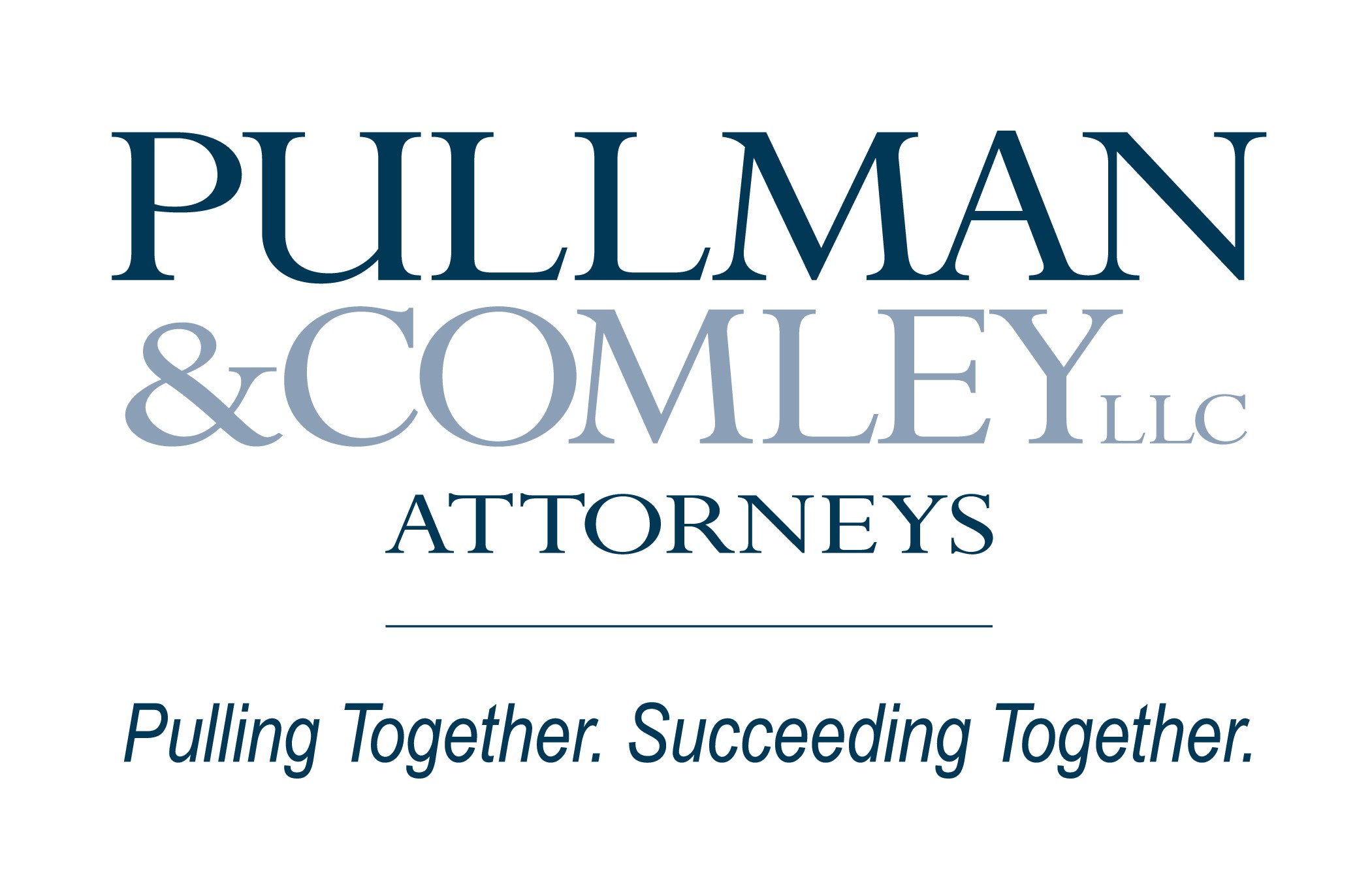 Welcome to the Avon Chamber's Newest Corporate
Sponsor
Pullman and Comley, LLC
Attorneys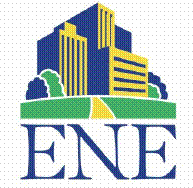 Office and Medical Space
---
Welcome to Our
NEW MEMBERS
(June 1, 2013 to May 31, 2015)
44 Hardware Store
A Body In Balance
Apple Rehab Sport & Spa
Asset Strategies
Avon Associates/Avon Village Marketplace
Avon Center Dentistry
Avon Health Center
Avon Massage Therapy Center
Be. Yoga
Boyle's Furniture & Rugs
Burke McLoughlin Eye Associates
Cahoots Salon
Checks and Balances
Clementines Studio
Collinsville Savings Society
Commercial Property Advisors
Connecticut Kitchen & Bath Studio
Country Club of Farmington
Create Your Health Piece by Peace
CT Psychotherapeutic Resources
Custom Textiles
David Cosgrove Los Angeles Web Design
Discovering The Present You
Dr. Joseph Gentile DMD
E + D Pizza
Ecolab
Eolas Environmental
Evelyn Jane Florist
Farmington Valley Farmers Market
FOCUS Center for Autism
George Hall Farm
Good Feet
Goodwill of Western & Northern CT
Great Clips
Guiding Light Orphans
Ink 13
Jenny Castle Human Resources Consulting
Joel Frazier Real Estate
Johnson Brunetti
Junior Achievement of Southwest New England
Local Ants
Lyme Grill
Marsele Appraisal
Merrill Lynch
Mind My Life
Moe's Southwest Grill
New Balance Avon
New England Guild Wealth Advisors
Nicci G's Ristorante & Bar
O'Live A Little Specialty Gourmet
Ocean Essence Therapy
Paul J. Mahler, LCSW
Paula Robinson, HC
Paychex
Philip Havens Technology
Power 10 Indoor Rowing Center
Primary Eye Care Center
Ravenswood Natural Health
Ruby Ribbon
Senior Transitions CT
Seniors Job Bank
Sensible Solutions CT Health Insurance
Seshu Photography
Shop Rite of Canton/Joseph Family Markets
Snap Fitness
Somethin' Sweet
Studio A Dance & Performing Arts
Taste by Spellbound
Tents Unlimited
The Antique Shop
The Residence at Brookside
The Yankee Painter
Torrington Savings Bank
U.S. Wealth Farmington Valley
Valley Racquet
Visionary Private Wealth Management Group
Voice New England
Wheeler Clinic's Foster Care Program
Whole Health Associates
Wholesome Animal Grocery Store (WAGS)
Wild Birds Unlimited
WildTree

Find these and all our other Members in the Chamber's MEMBERSHIP DIRECTORY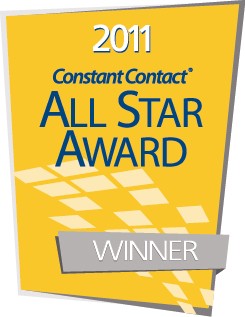 Avon Chamber of Commerce
Avon, Connecticut
Celebrating over 50 Years as
Your Business Connection
Constant Contact All Star - 2010, 2011, 2012, 2013
---

Join the Avon Chamber Group (members only)

'Like' the Avon Chamber

'Follow' the Avon Chamber NEW

Download the Avon Chamber QR Code
---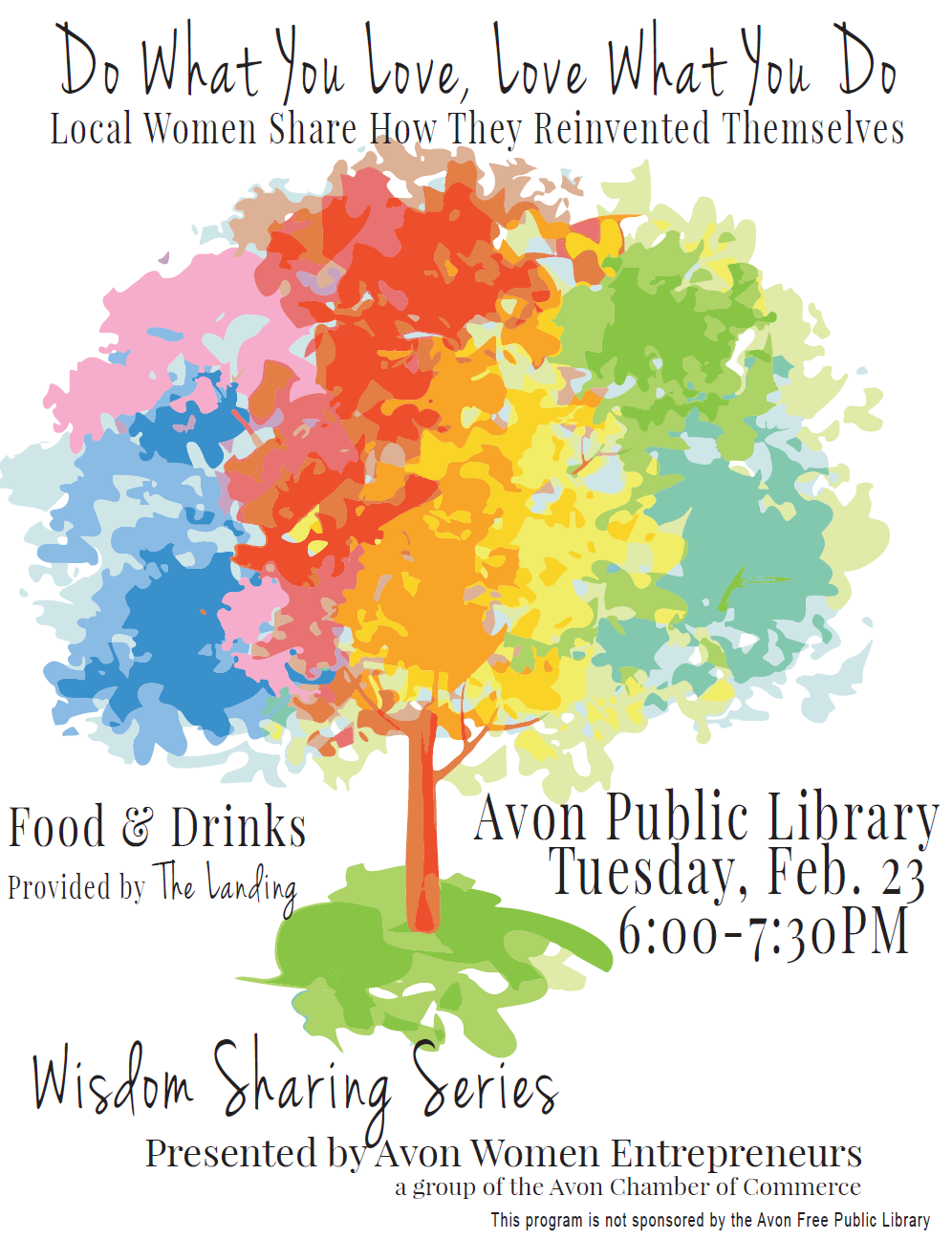 The Avon Chamber businesswomen networking group - A.W.E. (Avon Women Entrepreneurs) is hosting the first of five programs in its WISDOM SHARING SERIES, entitled "DO WHAT YOU LOVE, LOVE WHAT YOU DO" on Tuesday, February 23, from 6-7:30 p.m. at the Avon Free Public Library, Community Room. Click on the POSTER to Find Out More
---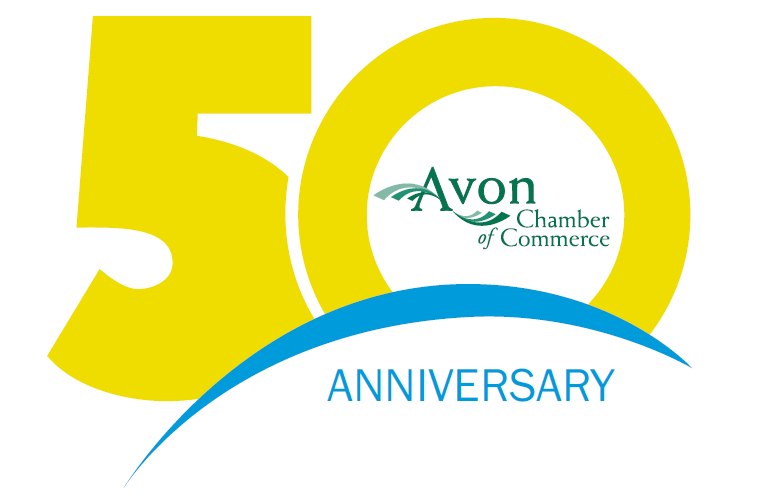 AVON CHAMBER 50TH ANNIVERSARY CELEBRATION THURSDAY, NOVEMBER 19, 5 PM, at AVON OLD FARMS HOTEL Thank you to the 160+ Members and Friends of the Chamber that attended, our generous Sponsors, numerous Member In-Kind Contributors, Special Guests, and the dedicated Members of the 50th Anniversary Committee. Look for a link to pictures from the event coming soon.

---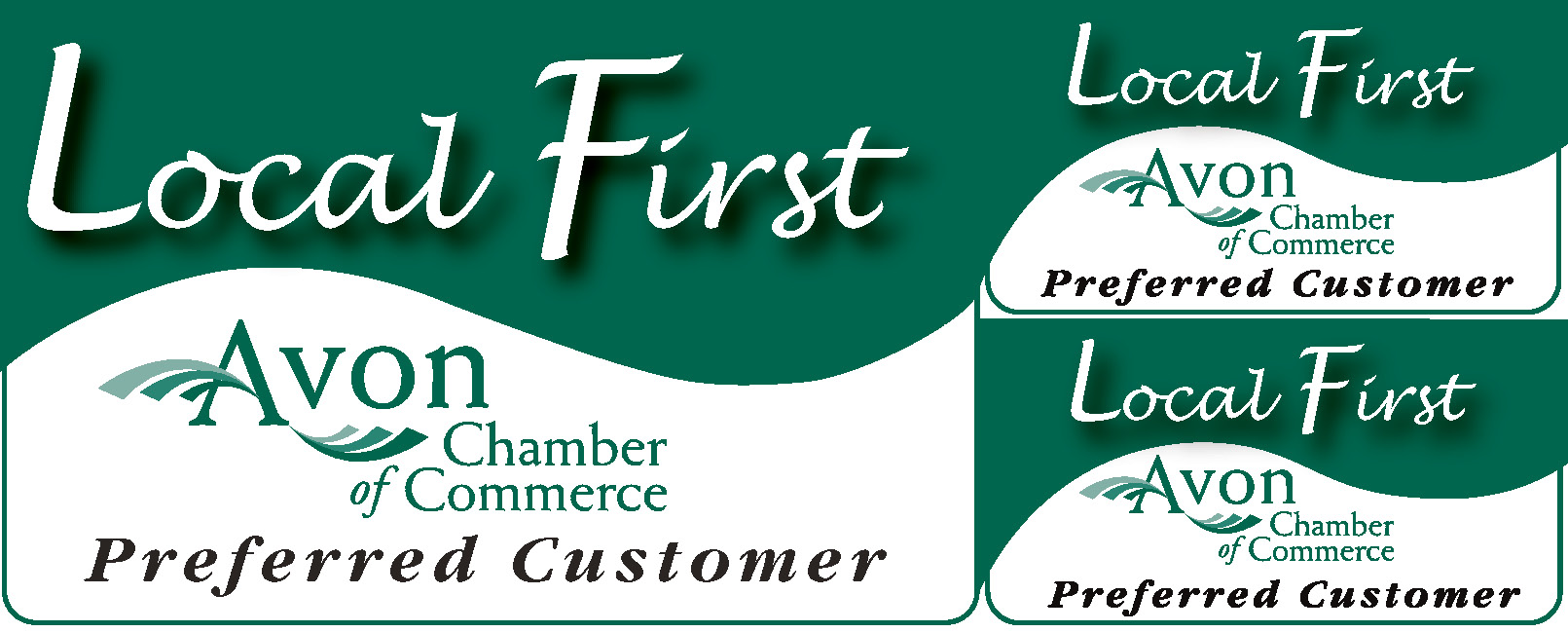 DO YOU KNOW WHERE YOUR LOCAL FIRST KEY CARD IS?? This unique and exciting program provides local residents with an easy way to connect with the many goods and services Avon Chamber member businesses have to offer, along with special discounts and deals. NEW OFFERS NOW AVAILABLE Click on the LOCAL FIRST KEY CARD to View the LOCAL FIRST PAGE
---
NEW JOB POSTINGS are now appearing on the Chamber's CAREER OPPORTUNITIES page - found on the UPPER NAVIGATION BAR
---
NEW OFFICE SPACE AVAILABILITIES are now appearing on the Chamber's AVAILABLE OFFICE SPACE page - found on the UPPER NAVIGATION BAR
---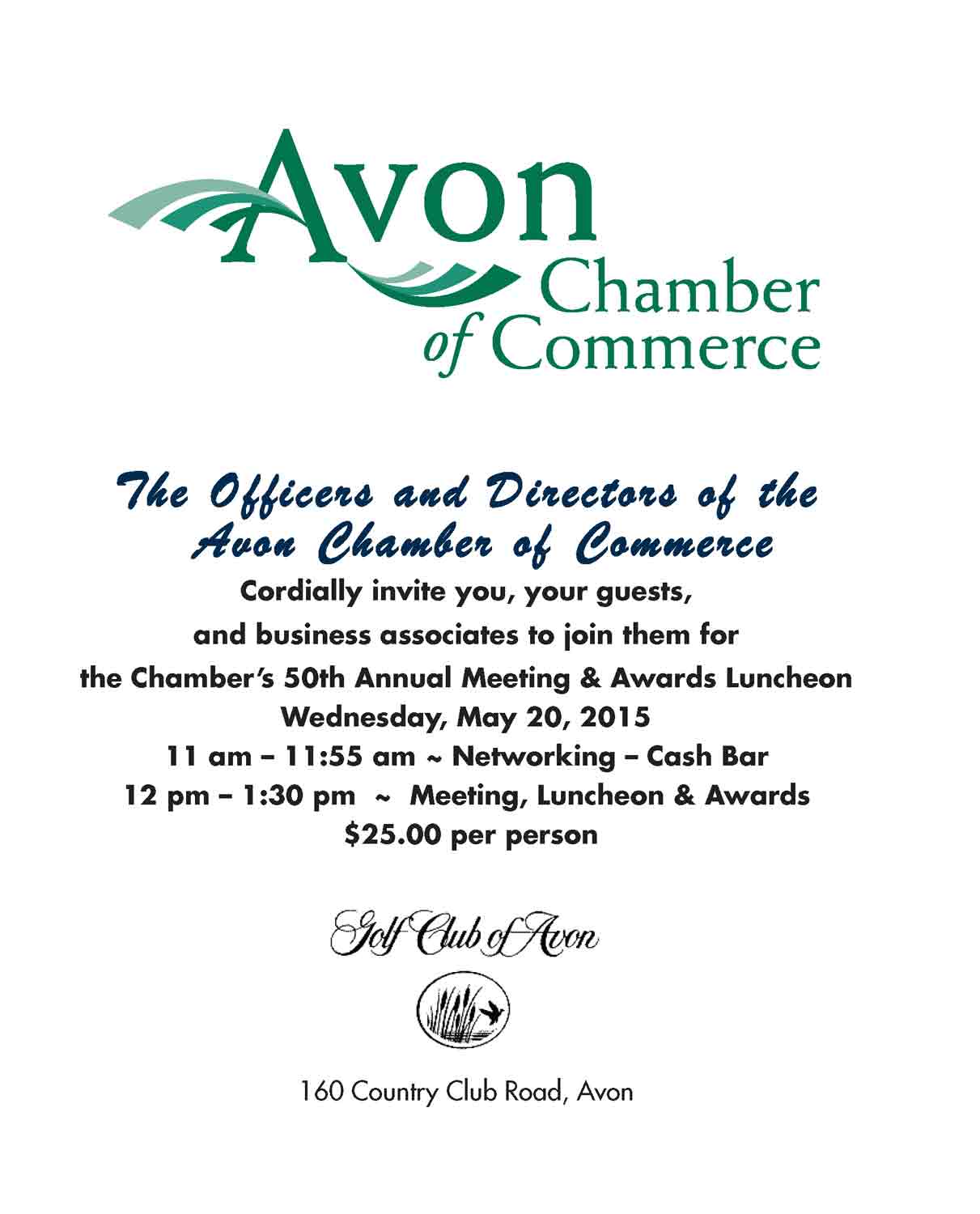 Avon Chamber of Commerce 50TH ANNUAL MEETING & AWARDS LUNCHEON, Wednesday, May 20, 2015, Golf Club of Avon
Thank you to the members and guests that attended this event. Pictures of this year's award winners will be appearing soon on the 51st Annual Meeting & Awards Luncheon page -- Mark your calendars -- Wednesday, May 25, 2016!
---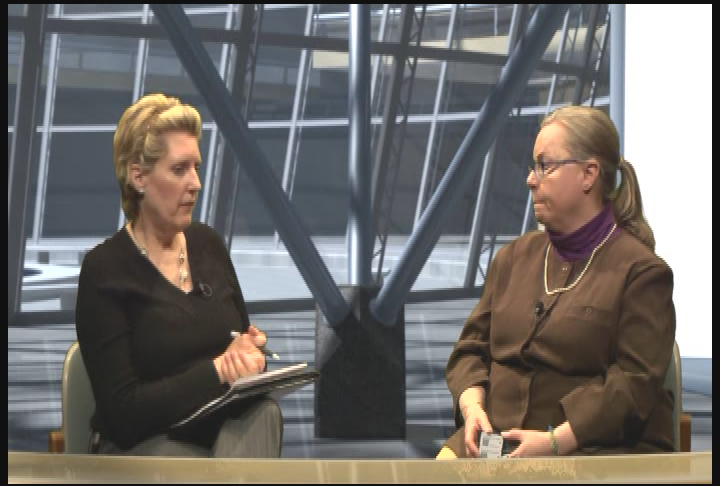 WATCH THE AVON CHAMBER on the LINK, hosted by Joanie Sutter, currently showing on Nutmeg Public Access Television. Click on the Image for On Demand Viewing and Show Listings
---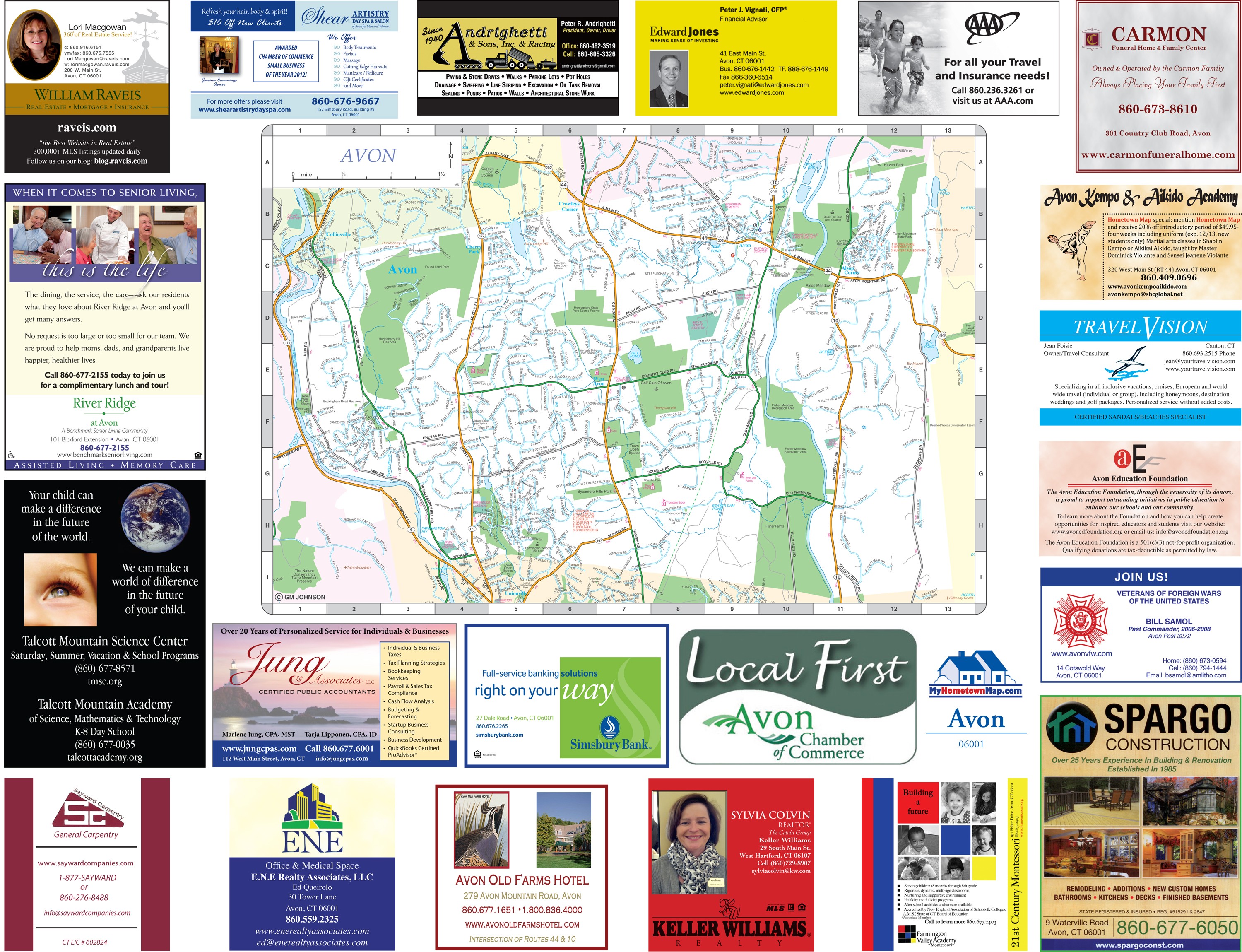 Avon Chamber of Commerce My HomeTown Map Now Available
Click on the MAP IMAGE to SEE THE MAP AND LINKS TO ALL OUR MEMBER ADVERTISERS!
NEW MAP COMING IN 2016!
Thank you to the following Chamber Members that Put Their Business on the Map:
Allstate Insurance - Jennifer Johnson

Andrighetti & Sons

Autumn Light Studio & Gallery

Auto Club of Hartford - AAA

Avon Education Foundation

Avon Kempo & Aikido Academy

Avon Old Farms Hotel

Avon Veterans of Foreign Wars

Carmon Funeral Home & Family Center

Edward Jones - Peter Vignati

E.N.E. Realty Associates

Farmington Valley Academy Montessori

Farmington Woods Golf Club

Huntington Learning Center

Jolie Boutique Consignment

Jung & Associates

Keller Williams Realty - Sylvia Colvin

Law Office of Brian S. Karpe

Miller Foods/Oma's Pride

Patient Advocate For You

River Ridge at Avon

Sayward Companies

Shear Artistry Day Spa & Salon

Simsbury Bank

Spargo Construction

Talcott Mountain Academy

The Zoo Health Club

Travel Vision

Waste Material Trucking

William Raveis Real Estate - Lori Macgowan
---

MEMBERS -- ASK FOR YOUR VIRTUAL MEMBERSHIP PLAQUE!!! Help current and potential customers identify your business as a proud member of the Avon Chamber of Commerce by prominently displaying our FREE AVON CHAMBER VIRTUAL MEMBERSHIP PLAQUE Upon request the Chamber will send you the image of the plaque in jpg format that you may then use on your business website, business cards, business letterhead. If using it on your website, the Chamber will also provide you with HTML code that will link the image back to the page in the Chamber's online Membership Directory where your business lisiting is found. For more information or to request your plaque please contact the Chamber office.
Plaque Artwork generously donated by BONNER & COMPANY Creative Communications
---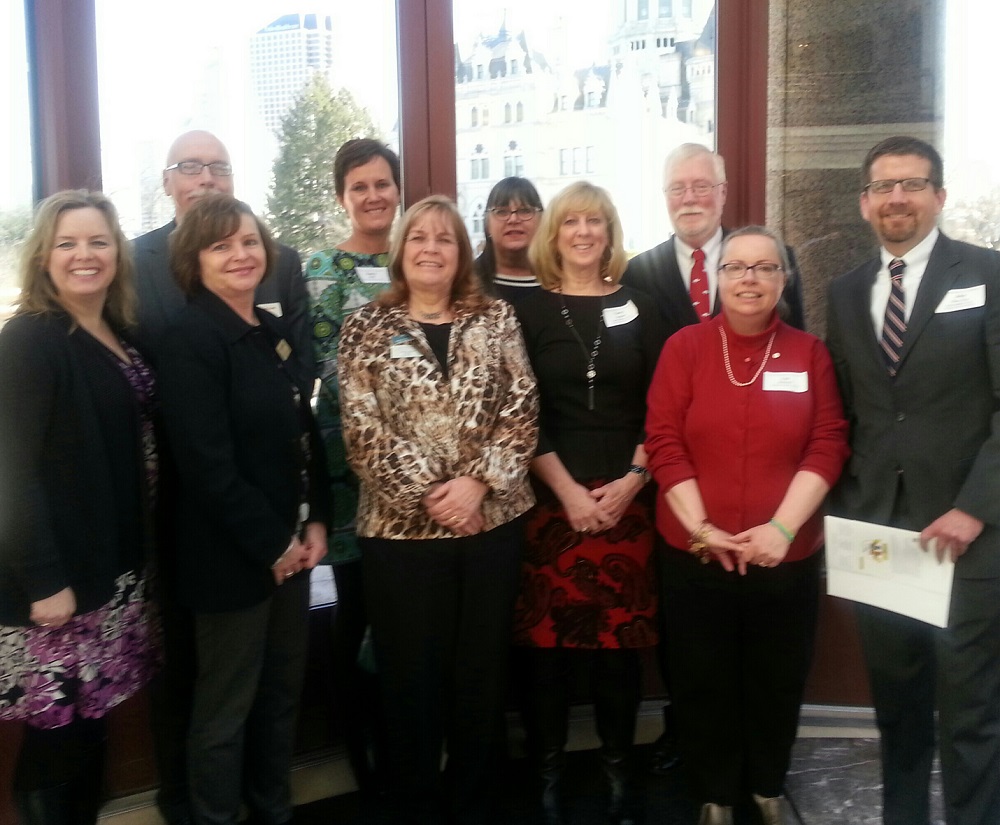 MEMBERS -- CONNECTICUT BUSINESS DAY 2016 is slated for Wednesday, March 9, 10 AM- Noon, at the Legislative Office Building. Look for more information in your Events and Information eBlast and online in the CALENDAR OF EVENTS

---
MEMBERS - NEW NETWORKING GROUP FOR THOSE 35 AND UNDER COMING SOON!

V.Y.B.E. - Valley Young Business Entrepreneurs - the Chamber's newest networking group designed for those 35 and under who either own or work for a Chamber member business - is launching in 2016! Please Take the Survey found in your Events and Information eBlast
---
MEMBERS - UPCOMING EDUCATION PROGRAMS

October 22, 2015 -

What You Need to Know to Plan a Successful Event

October 29, 2015 -

Reducing Stress in the Workplace

November 4, 2015 -

Power Networking
To access a listing of all our upcoming programs and events go to the Chamber's CALENDAR OF EVENTS page - found on the LEFT NAVIGATION BAR
---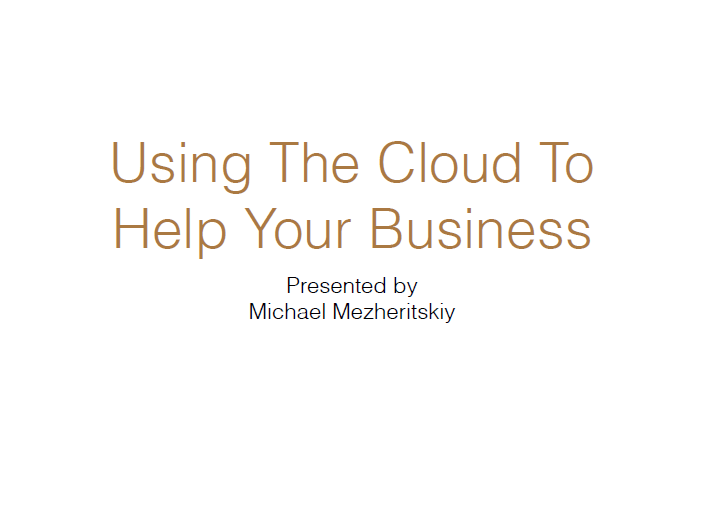 CLICK on the Cover to access the November 13, 2014 presentation by Michael Mezheritskiy of Visionary Private Wealth Management Group Using The Cloud to Help Your Business
---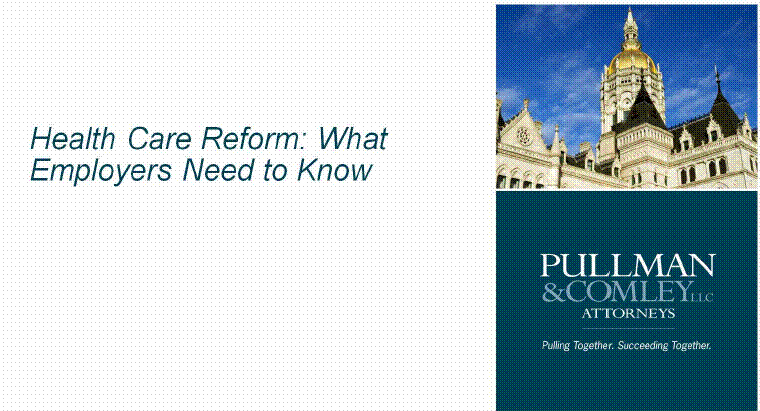 CLICK on the Cover to access the April 25, 2014 presentation by Sharon Freilich of Pullman & Comely, PC What Does the Affordable Care Act Really Mean for My Business
---

Avon Chamber of Commerce has joined with other business organizations and chambers across the state in support of the CT20x17 initiative, the goal of which is to make Connecticut one of the top 20 states in which to do business by 2017. CLICK ON THE LOGO to find out more.
---
The Brand New TCBY/Avon Chamber of Commerce SUMMER SUNDAE Event, July 20, 2014. A B-I-G Thank You to everyone that attended!! We hope you had a good time and learned a little more about the great businesses that are a part of the Avon Chamber. Pictures of the day are now online!! To View Pictures from the event Click on SUMMER SUNDAE PICTURES

Many Thanks to the following Chamber Members that Participated:
Aegis Wealth Partners/Guardian Life Insurance

Avon Center Dentistry

Avon Executive Offices

Avon Prime Meats

Bertucci's Italian Restaurant

Bikers Edge

Boyles Furniture & Rugs

Keller Williams Realty/The Colvin Group

Marriott Residence Inn-Avon

Miller Foods/Oma's Pride

Patient Advocate For You

River Ridge at Avon

Rotary Club of Avon-Canton

SendOutCards-Chip Janiszewski

Senior Transitions CT

Seniors Job Bank-Avon

Seshu Photography

Simsbury Bank

South African Adventures

Studio A Dance & Performing Arts

Taste by Spellbound

TCBY Avon Marketplace

The Decor Advantage

The Residence at Brookside

The Sewing Loft of Avon

The Tiger's Eye Company

The Zoo Health Club

Valley Sports Center

Waste Material Trucking

Verizon Wireless

Visionary Private Wealth Management Group

Wholesome Animal Grocery Store (WAGS)

Wild Birds Unlimited

William Raveis Real Estate-Lori Macgowan

William Raveis Real Estate-Margo Ross
---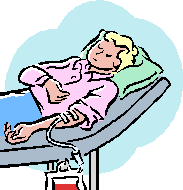 Carmon Funeral Home & Family Center AND the Avon Chamber of Commerce sponsored BLOOD DRIVE Thursday, April 18, 2013 Thank you to everyone that made this great community event a success! Look for another Blood Drive Coming Soon Click on the CARTOON to SEE ALL THE PARTICIPANTS
---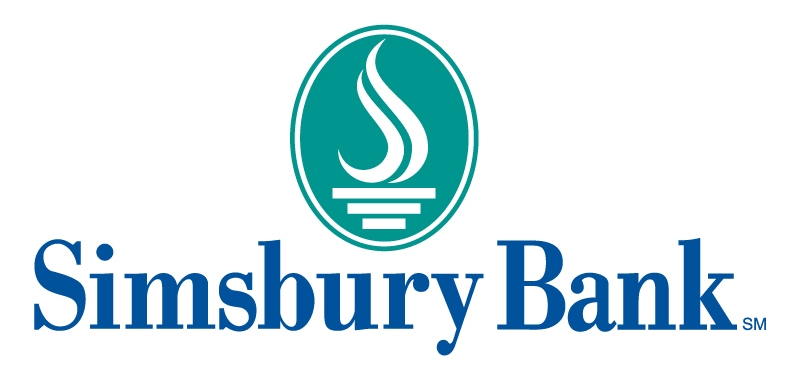 MEMBERSHIP BENEFIT Simsbury Bank provides Chamber members with quality Health Savings Accounts (HSAs) The Simsbury Bank HSA is a premium interest account designed to complement the portfolio of HSA-compatible health insurance plans from Aetna. For more information about this exciting new program please contact Chamber member Simsbury Bank or visit the MEMBERSHIP BENEFITS page and scroll down to INVESTMENT PRODUCTS
---

MEMBERSHIP BENEFIT The Avon Chamber of Commerce has established a relationship with the CHET Advisor 529 Plan Members of the Avon Chamber and their employees are eligible to participate in this program at no cost -- the up-front sales charge of up to 5.5% has been waived for Chamber members! For more information about this exciting new program please contact Chamber member Edward Jones-Peter Vignati or visit the MEMBERSHIP BENEFITS page and scroll down to INVESTMENT PRODUCTS
---
MEMBERSHIP BENEFITS page is the place to find out about everything the Chamber has to offer you and your business Check it out - found on the LEFT NAVIGATION BAR
---